Meeting the needs of the local land user for conservation of soil, water, and related resources.
Post Pounder
Trailer mounted post pounder with pilot auger for rental to make your fencing needs easier. Drivers side mast for easier operation with 1 person. Power sliding hitch and mast for post placement. Adjustable hammer can drive posts up to 12′ tall. Gas powered motor can easily be used with a variety of equipment or trucks.
Handplant Sales
Handplants are individual tree orders and can be ordered in any quantity you would like. You plant them yourself. We take tree orders for handplant sales until the last day of February every year.
Casoron Application
Granular chemical used for weed suppressant that is safe on trees. This is not applied until the soil temp is below 50 degrees for at least a consecutive week. Typically we start in October and do not apply to areas with fabric unless requested to do so.
Casoron shouldn't be applied to: Colorado Blue Spruce, Hawthorne, Currant, or Juneberry
Water Sampling
We sell water sampling kits for $10 and we will also come out and do the water sampling for you. Cost of water sampling is $50.00 per body of water, mileage is $0.585 cent per mile roundtrip, cost of testing, and the cost of shipping in the sample for you.
Shallow Pipeline Plow
18″-24″ depth and up to 2″ HDPE poly pipe. 120-150 hp tractor recommended for operation. Available for rent with 1 district staff member with or without the pipe. Pipe is 5,000ft per roll.
The pipe is NRCS approved. NRCS can provide technical assistance in developing a grazing plan with fresh water developments.
Rental for plow only and 1 district staff member is $.25 per foot.
HDPE pipe cost varies so please call for pricing. *Dependent on market price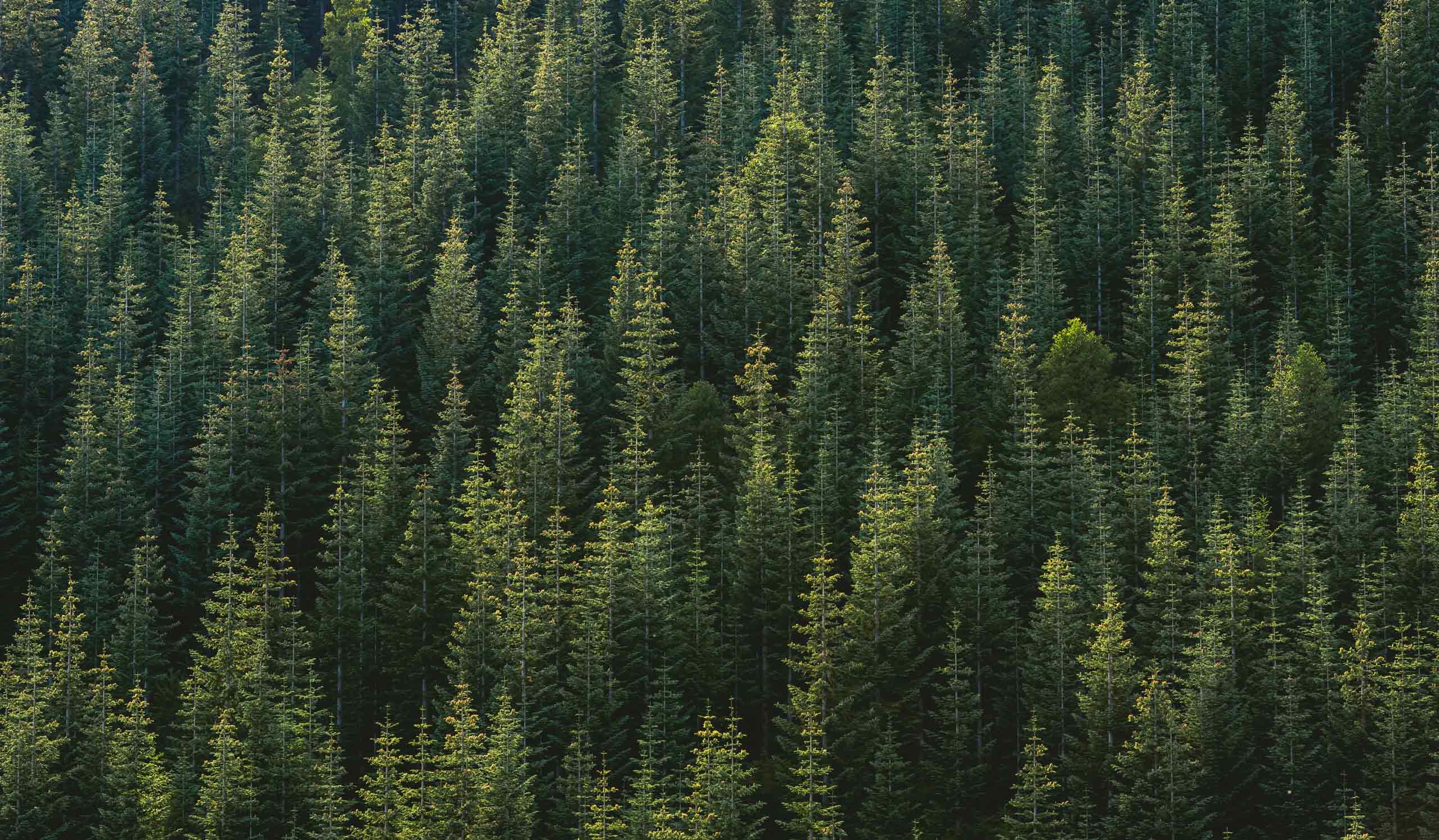 Tree & Shrub Services
Tree Site Prep
We are offering a NEW service to help ease the stress of getting tree sites prepped before a planting takes place.
Fall site preparation will begin the first part of October and continue through mid-November using a chisel plow to break up the soil. Spring site preparation will begin mid-April through mid-May using a rototiller to condition the soil for better planting conditions. A Tree Site Preparation Agreement will need to be filled out in order for the services to be completed.
Need to have a written tree plan in place with the District before work begins.
Have site prepared as directed by District staff before work begins.
Have a proper one call completed
Responsible for any rock removal between preparation steps and before tree planting.
$75 an hour (2hr minimum charge)
Handplant Replacement
The Handplant Replacement Service is ONLY available to producers who had the site previously machine planted by the District.
Do a count of trees in the Fall and Spring (if wanted) to make sure the amount of trees that is ordered is accurate.
A Spring tree count is completed at the discretion of the cooperator for trees that may have died over the winter. The District will try and accommodate the excess tree count and order accordingly, but subject to availability.
Pull dead trees from the site in the Fall prior to the planting season.
Remove any debris from tree openings that are going to be replaced. If not, an extra fee will be charged.
Complete the tree count of each variety in the Fall and enter it onto the Tree Order Form by December 31st.
Sign the agreement and submit the Tree Order Form with payment before the order will be placed. Payment for the service is due 30 days after the billing date.
Handplant service only: $4.00 per tree (tree is included in this price)
Pulling debris: $.50 per tree
Watering: $.50 per tree
Machine Tree Planting
Machine tree planting orders are wanted by January 1st of every year. Machine tree planting can be done with or without fabric. We require a site visit from one of our staff members, a tree plan drawn up, and site prep started the fall before.
Frontier 6ft Grass Drill
Our Frontier CS1360 grass drill is available for rent. It features the large seed box. Can handle any seed type from native prairie grasses to large legumes.
It can plant into no-till ground or conventional-tilled conditions. Great for smaller seedings.
Planting width of 5ft
3 point hitch
Skid steer attachment
30hp required for operation
$100 per day
Truax 10ft Grass Drill
Our Truax On-The-Go drill is available for rent. No stopping, no wrenches, and no adjusting. Simply move the hydraulic lever and continue planting. (Min. 10 acres & Max 40 acres)
Handles field and seed bed variability. Changes from the no-till drill configuration to drilling a prepared conventional seed bed on the go.
3/4 ton or bigger pick-up required for picking up the drill.
Planting width of 10ft
7 1/2 inch spacing
60-70hp required for operation
$12.50 per acre
John Deere 750 15ft Drill
Our JD 750 15ft drill is available for rent. No minimum or maximum acreage to use this drill.
3/4 ton or bigger pick-up required for picking up the drill.
Planting width of 15ft
7 1/2 inch spacing
90-100hp required for just seeding
140+hp required for seeding and using the mid-band fertilizer box
A $ 50 cleaning fee will be applied if the drill is returned with seed or fertilizer in the boxes.
$15.00 per acre
Custom Seeding
30′ no-till drill available for full service seeding operation. You provide the seed and the maps. (Min. 40 acres & Max 160 acres)
Dormant grass seeding or cover crop seeding
$21 per acre
Let's grow something great together.